Taichung Station Branch 2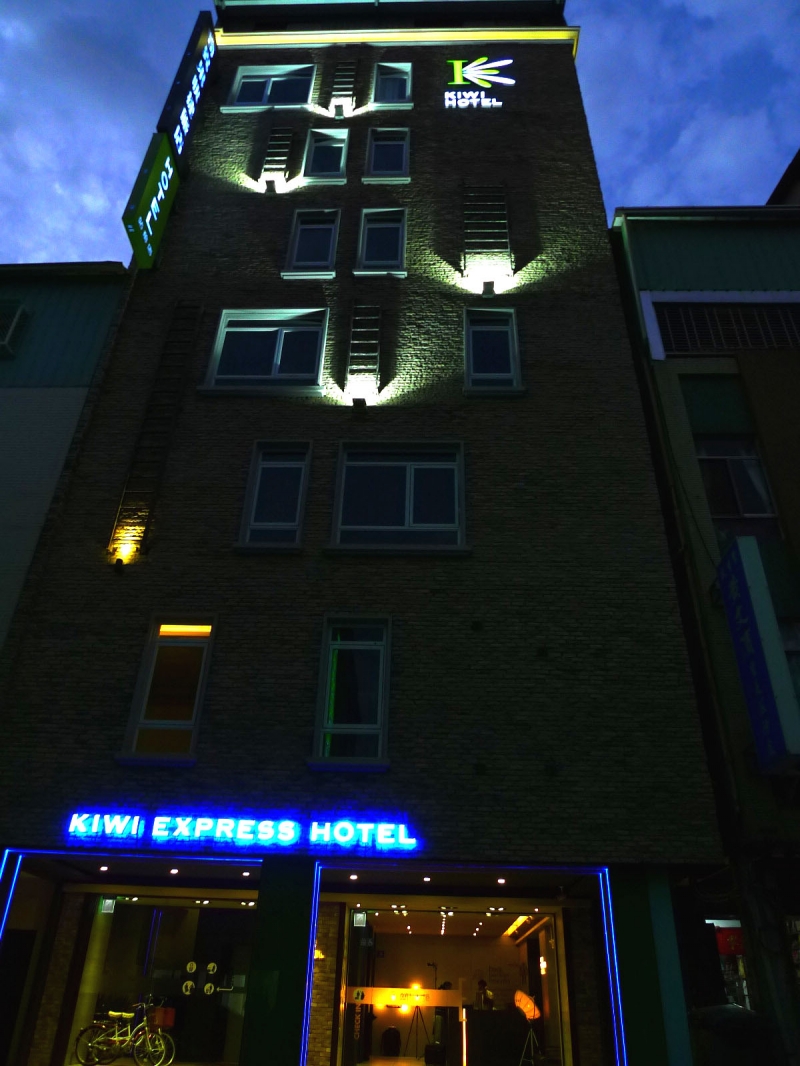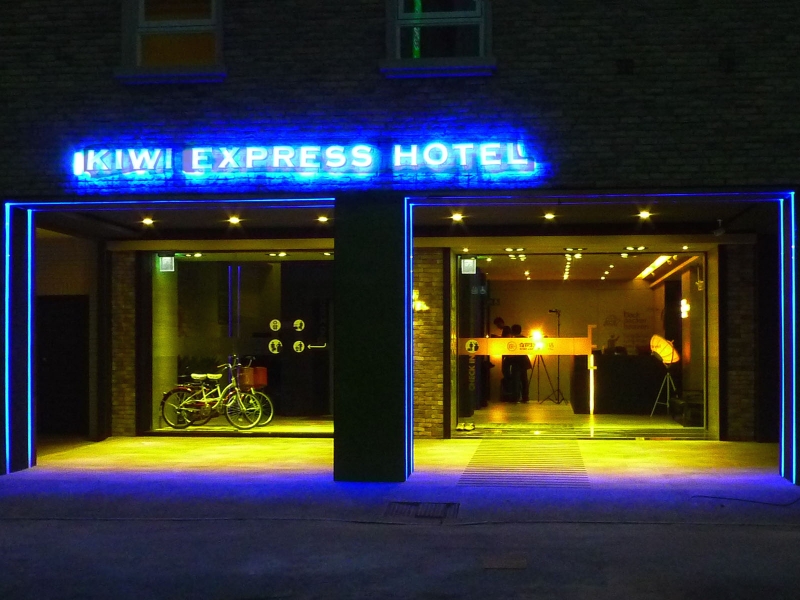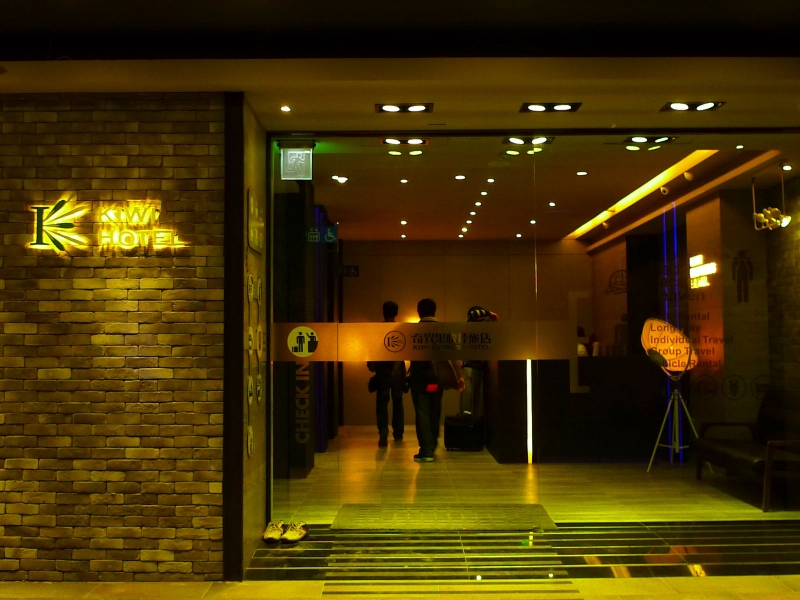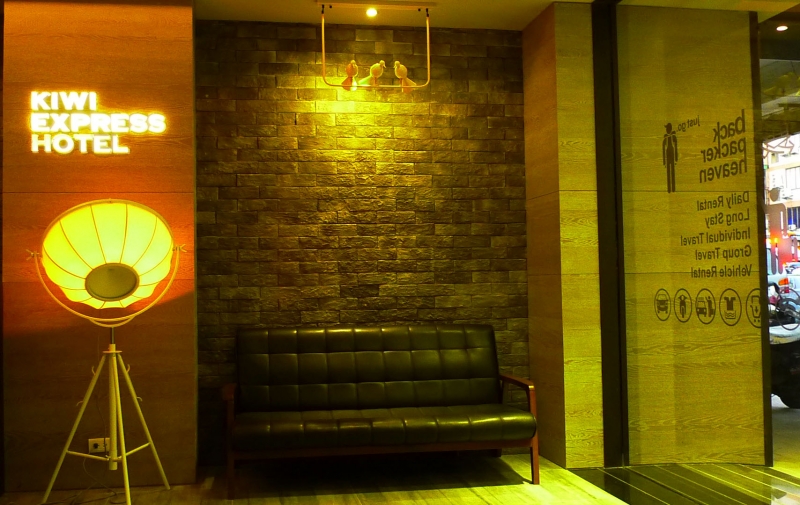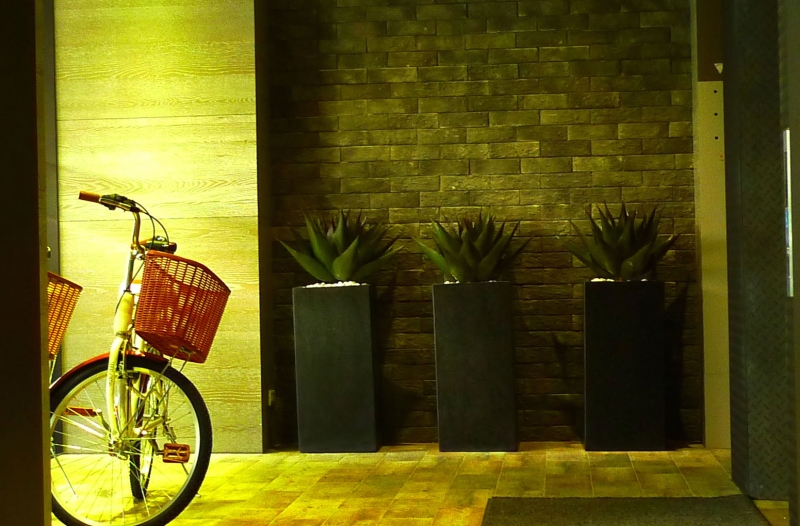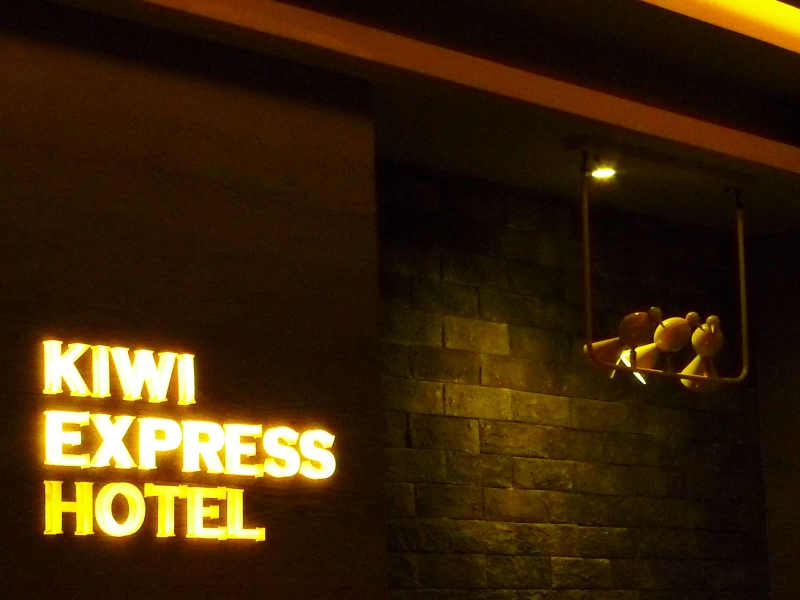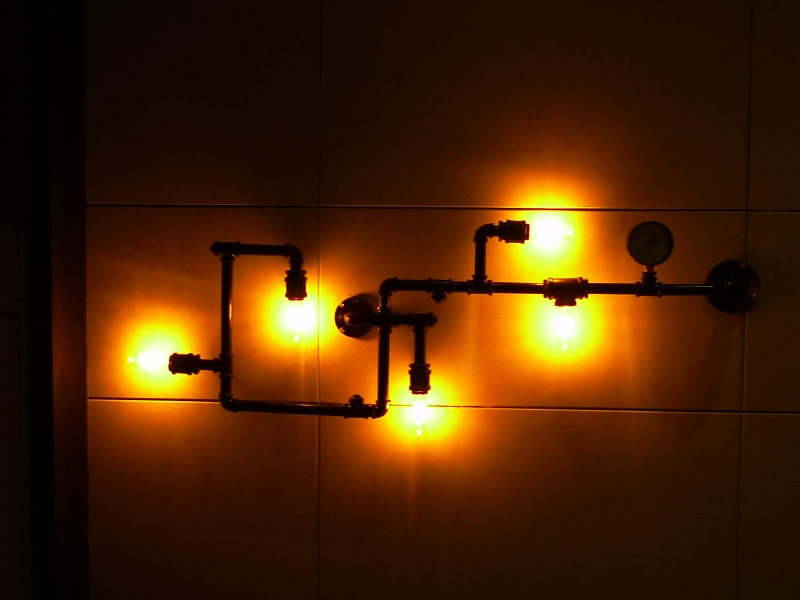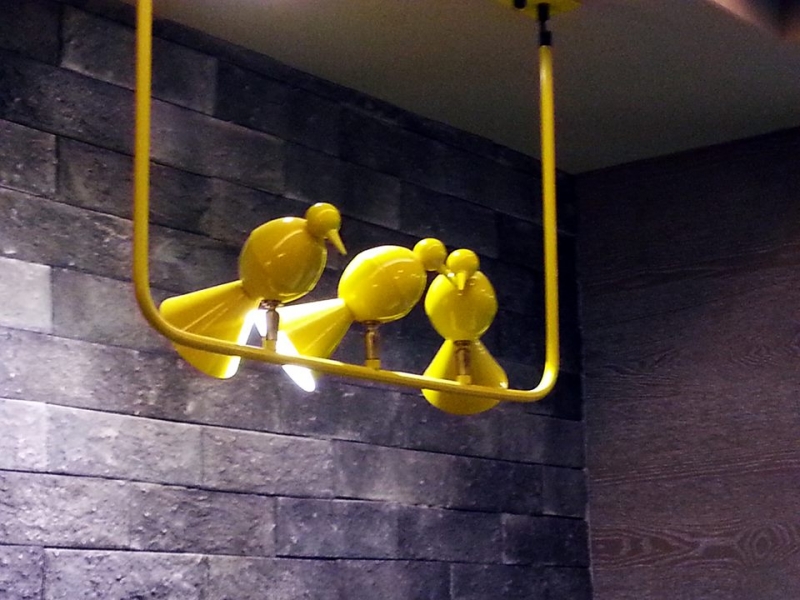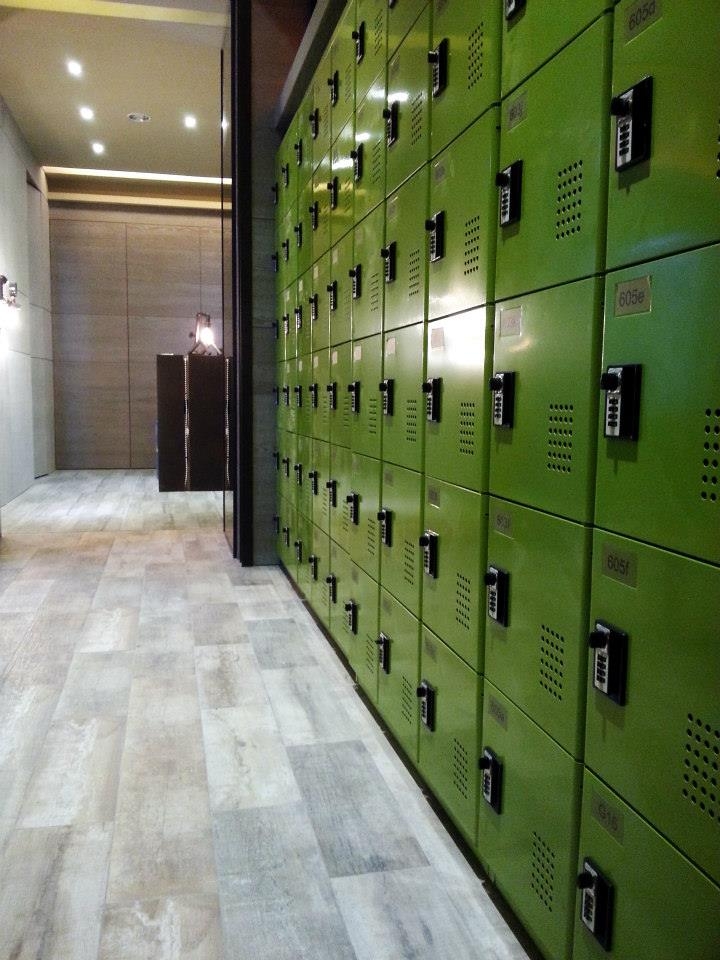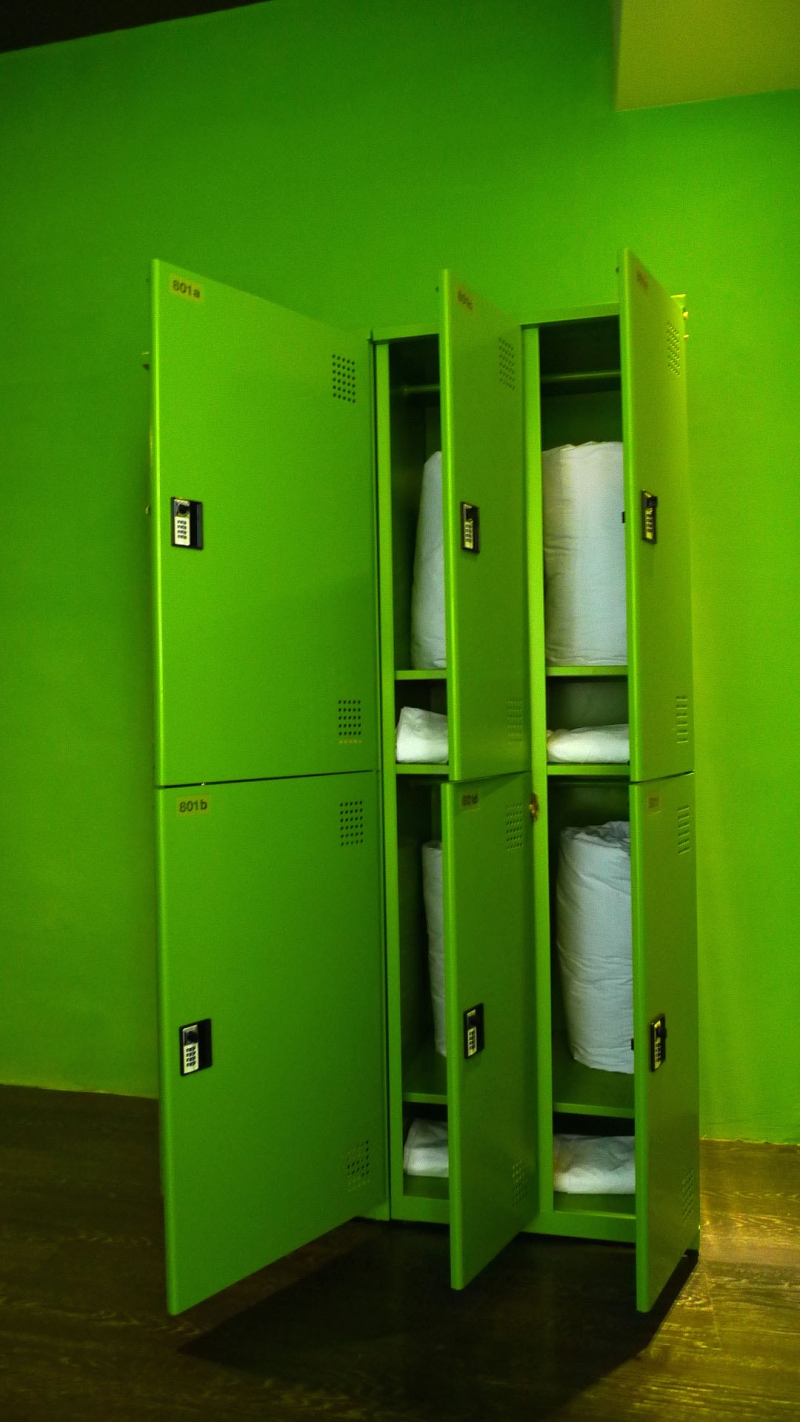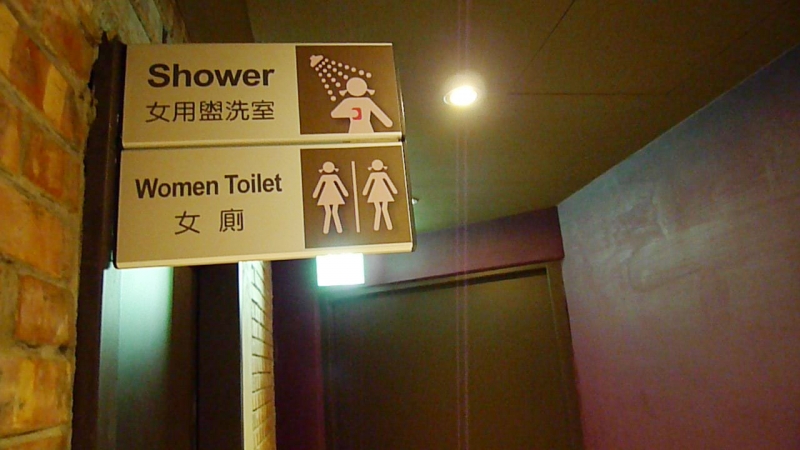 Welcome You
Welcome to Taichung, Your adventure starts right here right now.
Set you mind free and enjoy the encounter of friendship.
Booking
Description
Welcome all of you
The Kiwi Express Hotel welcomes our guests to invite their friends over to enjoy our warmest hospitality. However, it is important to be considerate of others. All visitors must stay in our roof lounge and the visiting hours are from 9am to 10pm. For security measure of our in-house guest, it is forbidden for visitors to stay overnight.
We love our planet-Mother Earth!
Due to environmental issues, some hotel facilities are time-limited.
Please protect the facilities under any circumstance and return to the original position. Follow the direction of recycle rule at the all time.
To be part of green hotel, we only provide non-disposable in-room amenities like shampoo, shower gel, face wash and hair dryer.
Please be considerate for other guests, additional fees will be charged for any damage and destruction.
Accommodation Rules
Register at front desk for any visitor.
The bedding and pillow are placed in the closet please leave them on the bunk before check out, our housekeepers will collect them.
No Food and Beverage are allowed in the room.
Please place your trash in garbage cans located at each floor.
Please keep your voice down when chatting with others, and avoid disturbing any other guests.
Please put your phone on silent after 10:30pm.
All customers must be above the age of 18, if you are between the ages of 16 to 18, you are requested to be accompanied by your parents or adult guardian.
Due to the size of bunk bed, If you are over the age of 65, above height of 180cm, or weight above 95kg, please consider the room condition before making the reservation.
Try not to disturb other hotel guests when enter the dormitory after 11pm.
The locker is self-managed, Kiwi do not take responsibility for any damage or lost of property.
Please keep your locker tidy and clean, any prohibited items are not allowed.
Please pack your luggage and your personal accessories stably, especially valuable belongings.
Restaurant Terms and Conditions
The opening hour for restaurant and restaurant is from 7am to midnight.
Keep the Restaurant Clean and tidy at all time.
Do not remove, cutlery, food and beverage out of the restaurant.
After your meal, please return all cutleries to right place.
Operate the stoves and heating appliances carefully.
Shower room
Keep the shower room clean and tidy.
Please make sure you turn off the taps after using in order to prevent any unnecessary waste.
Do not throw trash in the pipe to prevent clogging.
Please contact reception if any restroom facility is damaged.
Please do not use restroom as personal storage space.
Please do not hang clothes up in the restroom.
Laundry Room
Opening Hours from 7am to Midnight.
Follow the direction of the washing machine.
Please do not remove other guest's laundry.
Please double check before collecting your laundry, as it is difficult to trace up lost laundry.
Laundry basket is provided for your conveniences, please return after use.
Luggage
Luggage Storage room is self-managed.
Please keep the luggage storage room clean and tidy at all time.
All luggage must be store neatly and placed at the right allocated place.
Prohibited items are not allow in the storage room.
Please ensure all luggage are well packed and secure.
Shoes House
Shoes locker is managed by guest themselves.
Keep the locker clean and tidy.
Prohibit any illegal item in the locker.
Please make sure to lock up before you leave.
Recreation Room
Opening hours from 7am to 24pm.
Please keep you voices down in the room lounge.
Please turn down the volume on the TV in order to create the tranquility for other people.
Please put your phone on silent mode.
Please keep all equipments in the right place.
Please return the newspaper and magazine to original place after reading.
Online game, online video, and file storage are not allowed. The computer is only for the search of information.