Taichung Station Branch 2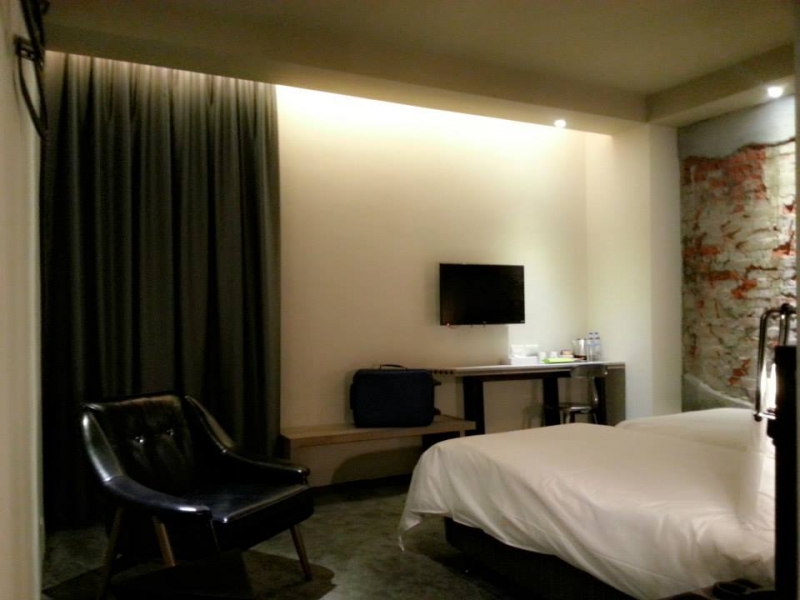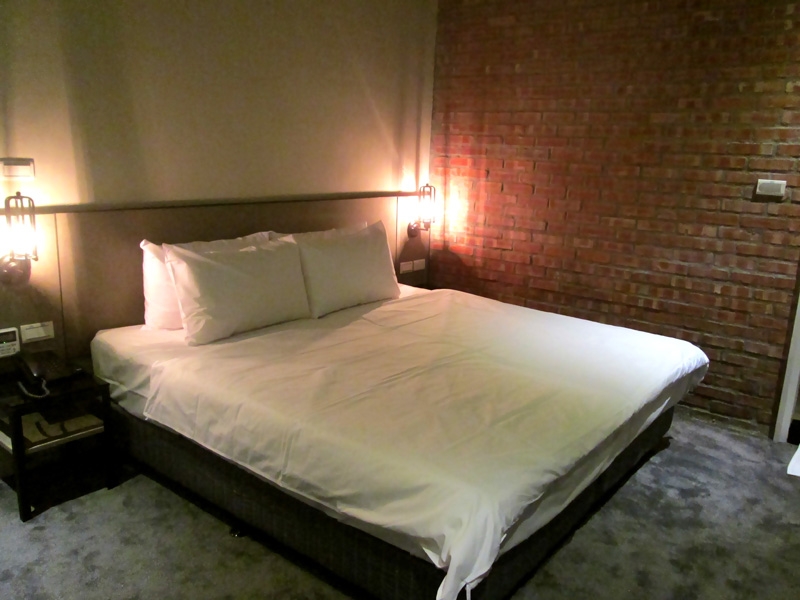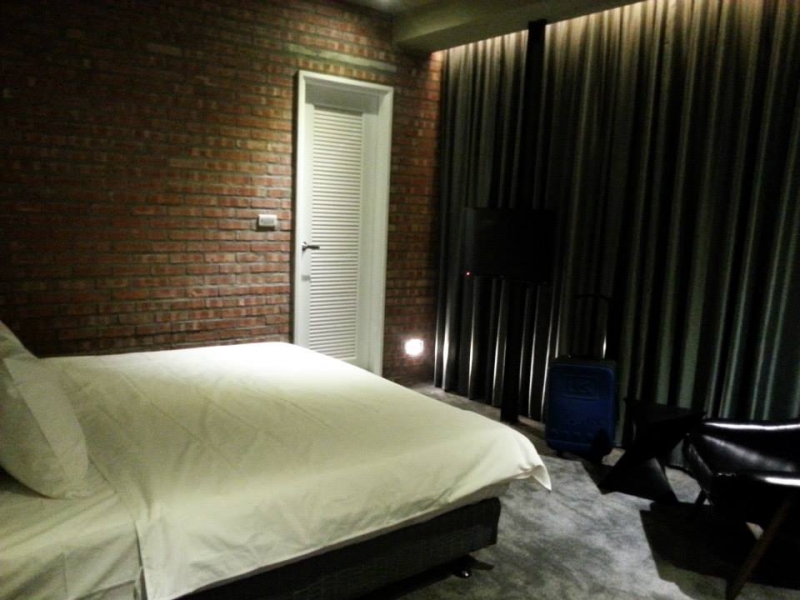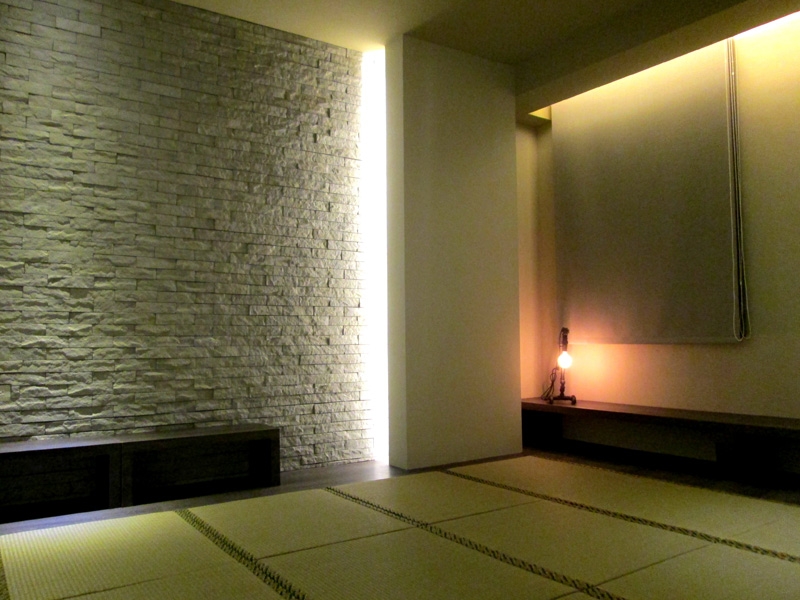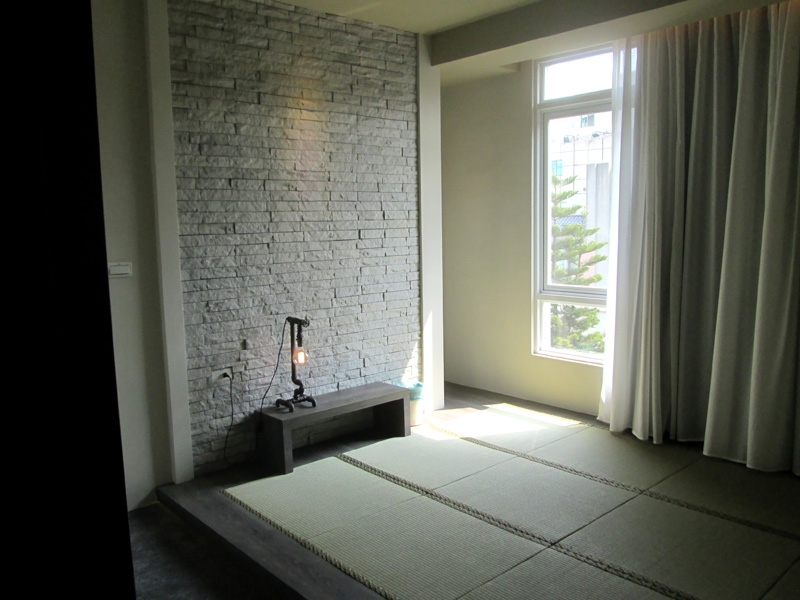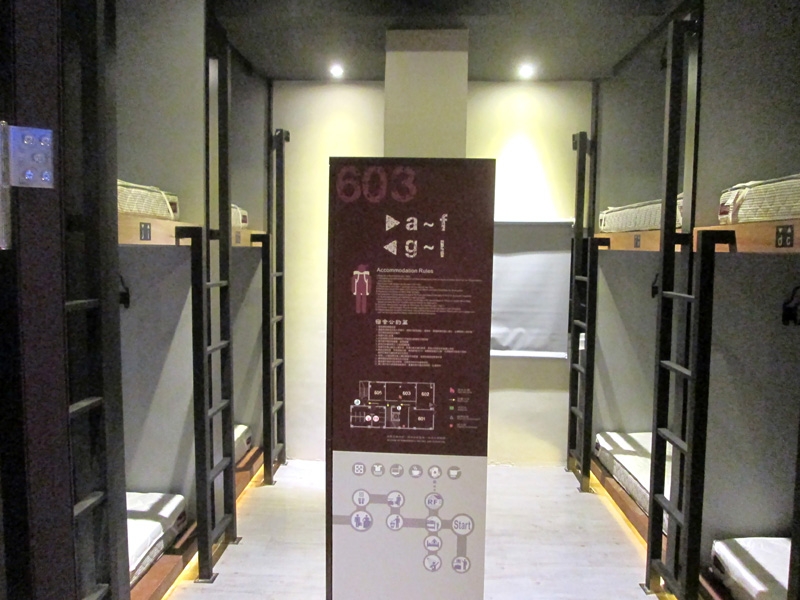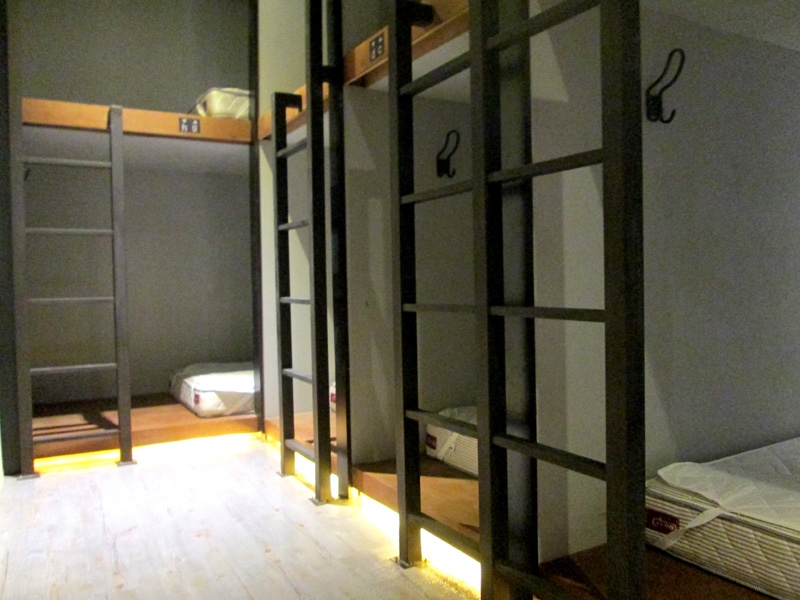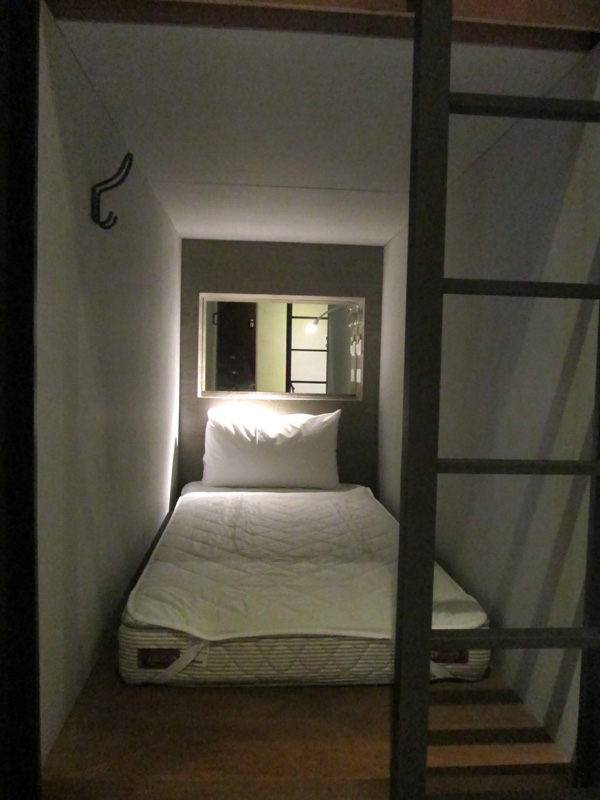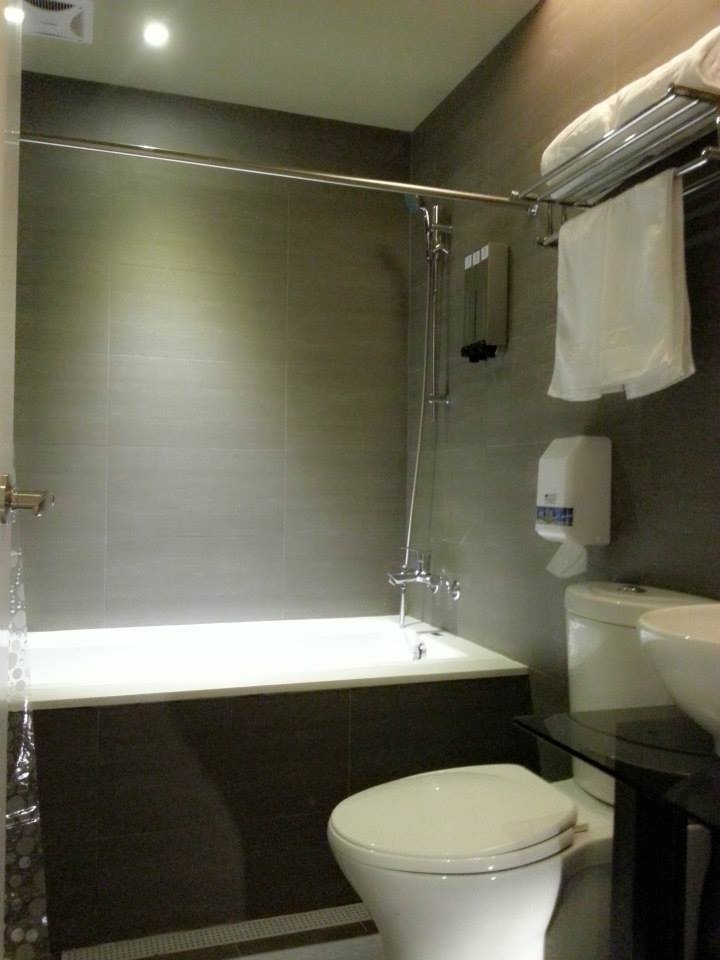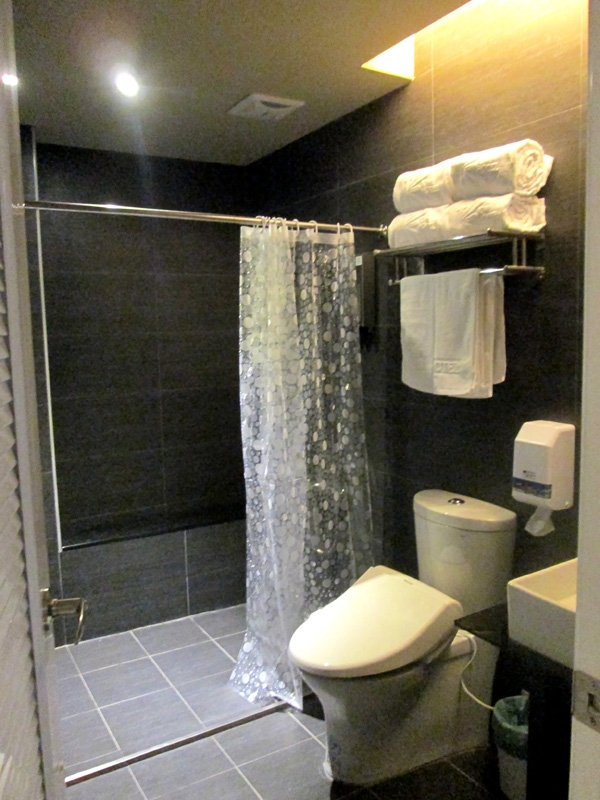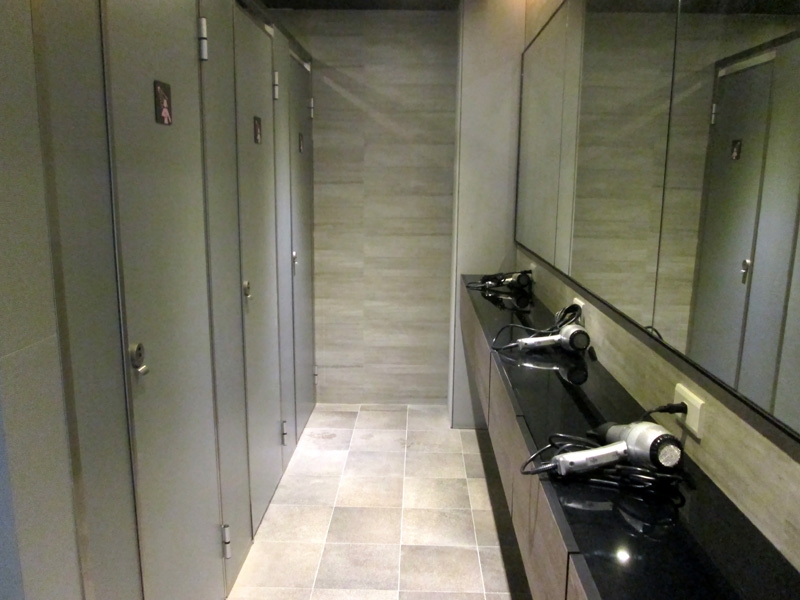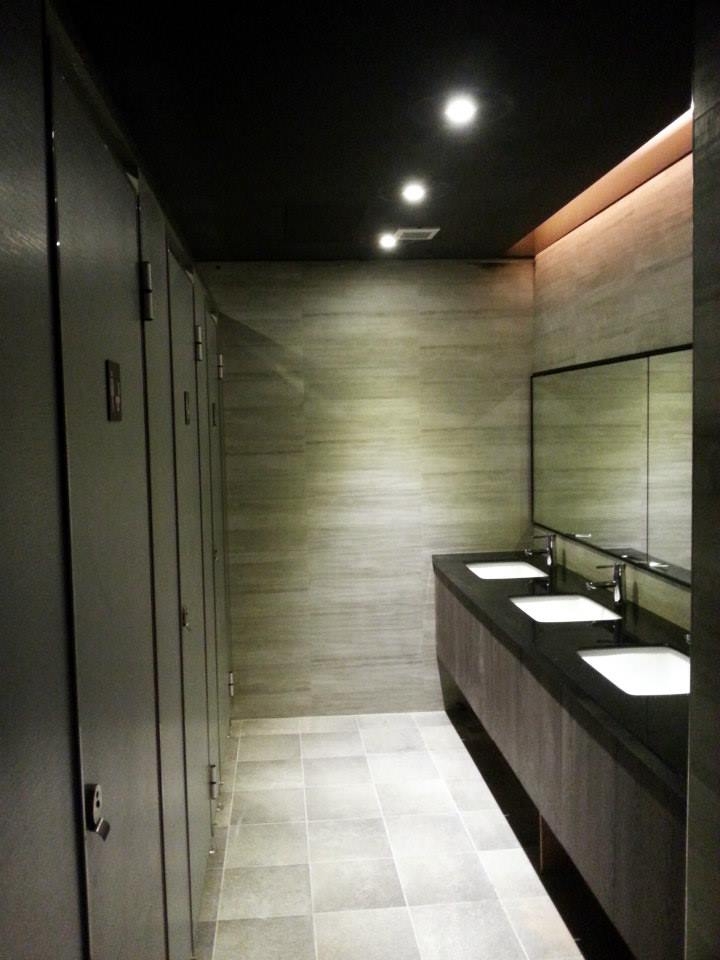 Book chapter
Starting from Kiwi, let's discover the beauty of the city.
We are located diagonally across from the Taichung train station.
You, from the other side of the world, will generally find our enthusiasm and friendly personality.
Let Longitude 24.136317, latitude 120.681175 as a starting point, you can find the difference and the beauty of this wonderful city.
We are looking forward to hearing from you soon and staying with us.
Booking
Description
Check-in time is after 5:30pm, and please check out before 12pm.

Please provide your photo ID or passport for registration.

Please bring your vehicle license if you need rental service.

We do not provide breakfast but the snack and drink is free in the restaurant.

All guests must change into slippers when entering hotel premises, shoebox is located on the group floor.

Female and Male shower rooms are separated and located on different floors.

The bedding and pillow are placed in the closet. Please do not remove them, our housekeepers will collect it.

Guests are advised to mind their own belongings at all times, or lost will not be responsible.

Take off the room key and make sure the door is locked before leaving. Please return your room key to the front desk when you check out.

Please make sure nothing has been left behind before checking out.

Smoking is not allowed in the room, guests will be charged $10,000 NTD according to the Taiwan smoking law.

Please keep the volume low in the public area, and maintain a clean and comfortable environment for everyone. Kiwi Express holds the right to cancel guest's reservation if travelers refuse to corporate with hotel policy.

No pets are allowed in the room. The reservation will be cancelled and the deposit can't be refunded if you travel with the pets.

Substance use, stealing, carrying any contraband and explosive and illegal gathering are not allowed.

Please do not take any equipment and item belonged to the hotel away before checking out.

Please follow the hotel terms and condition to ensure a safe and comfortable environment for everyone.
Book chapter
Reservation Number
Booking Time: year round
Reservation Email: service26@rate-inn.com
Booking Website: http: //www.rs-kiwihotel.com/
Payment method: Please use credit card, online ATM payment for the online
Internet booking; For telephone appointment booking, please remit ...
Follow the rule of contract if unfinished remittance within three days.
We do not provide breakfast services, and snacks and beverages are accessible at the restaurant.
Man and female dorm are locate separate area.. Beds cannot be designated in advance unless booking a room. Please check the room availability before booking.
If you fail to arrive before 18:00 pm. Please call to confirm your accommodation in advance in order to maintain the booking; otherwise your reservation will be cancelled.
To maintain high quality accommodation for all travelers, each room type has person limit for room use. Additional extra charged for each person.
If you are not able to make it on time because of typhoons, earthquake or other irresistible factors, guests can change the check in date or cancel the reservation (the refund process will be started after confirmation). We cannot do the refund due to personal factors.
Service Fee
Clean Fee: cleaning services do not involve the dorm. If guests need the services on request, $300 NTD will be charged (bed sheet/pillow case)
Additional Fees: NTD$200/H for late check out, maximum 3 hours. An extra day of rent will be charged if exceed 3pm.
We provide self-paying services, please inform in advance.
Purchase Souvenir

Transportation service from the airport or the train station

Vehicle rental service

Personal travel itinerary planning with a local travel agent

Group travel with a local travel agent

Guided tours service

Restaurant booking or f

urther information require service.