Taichung Station Branch 2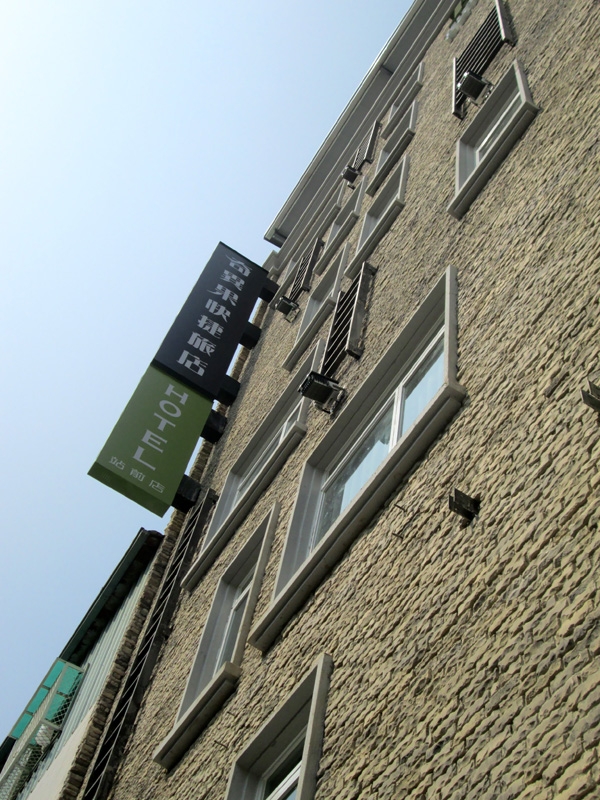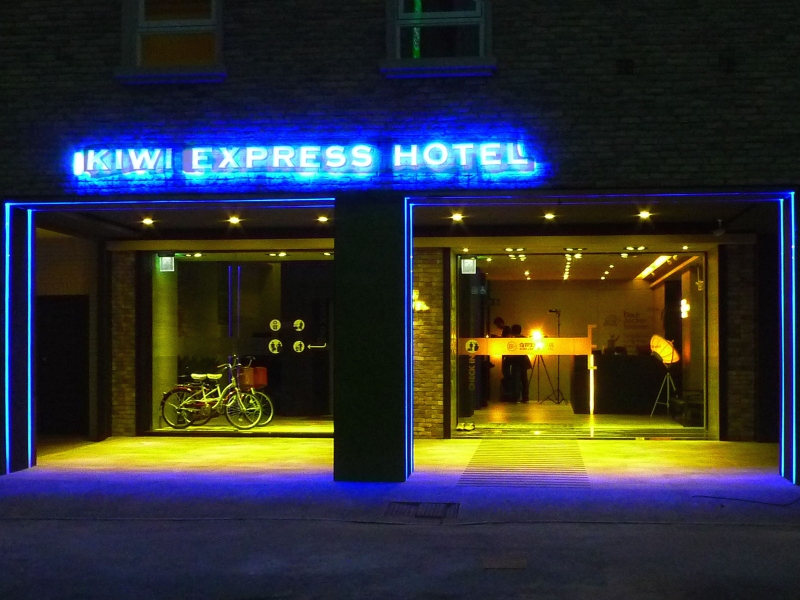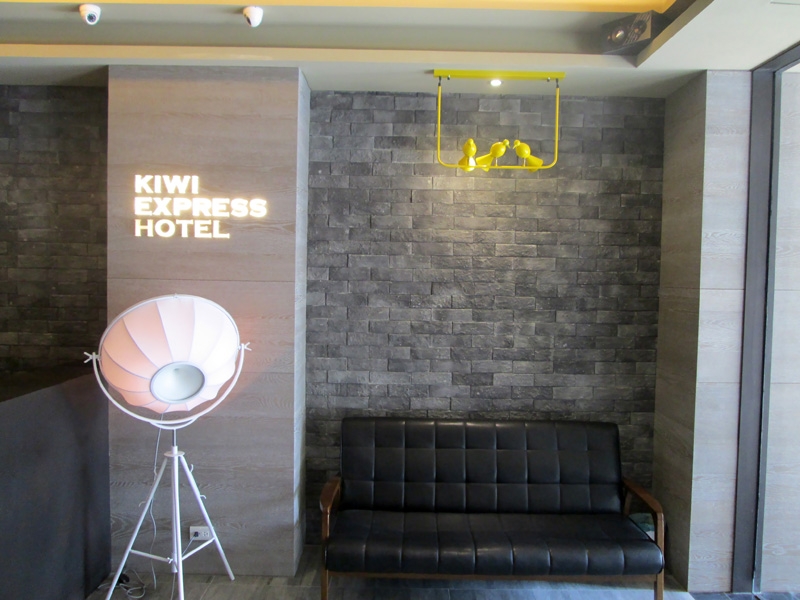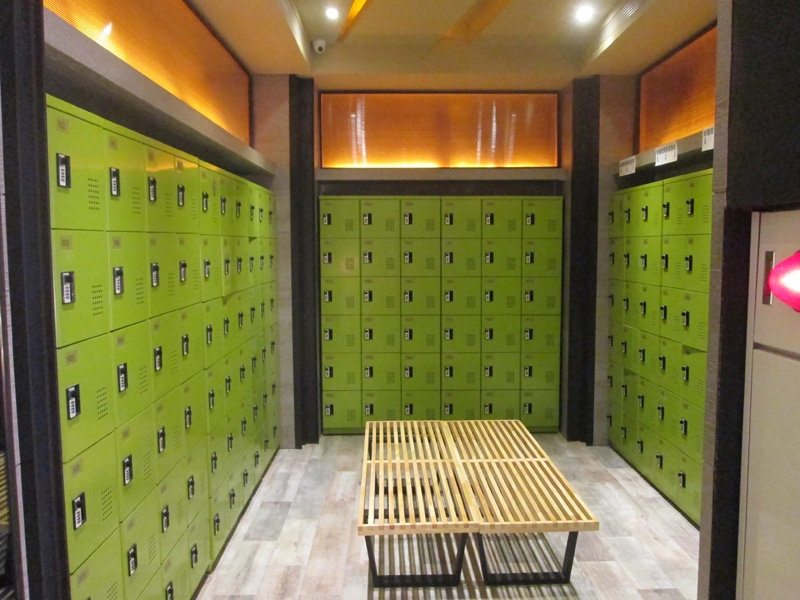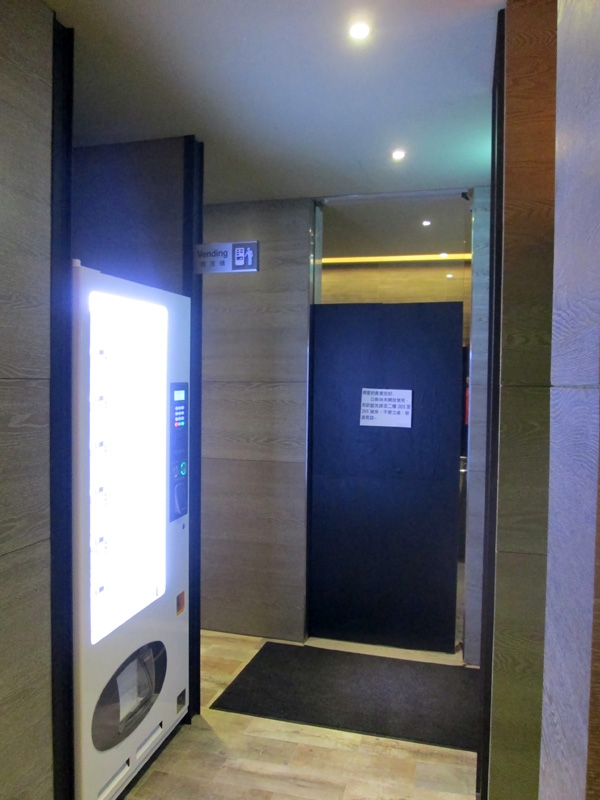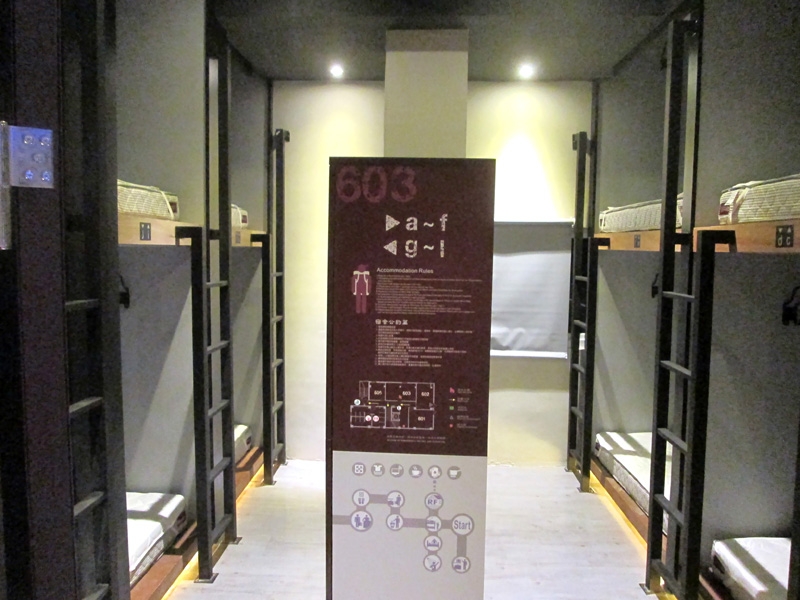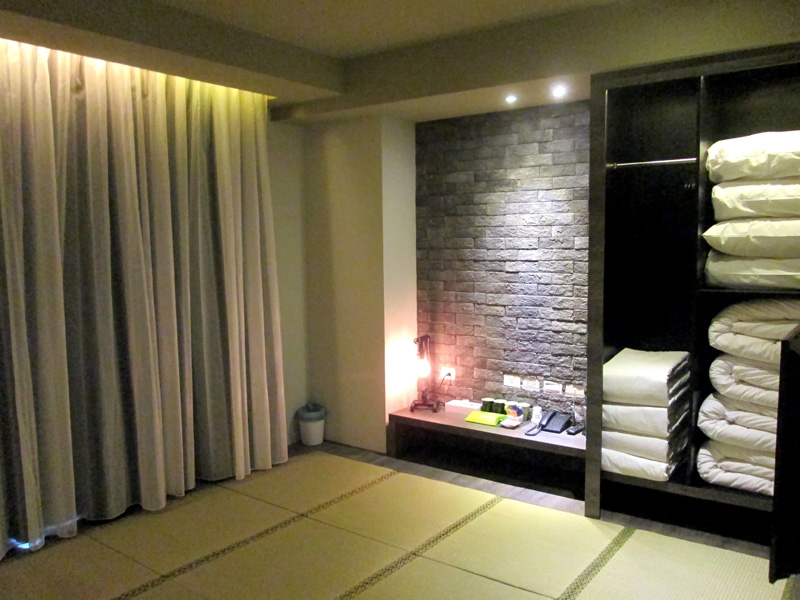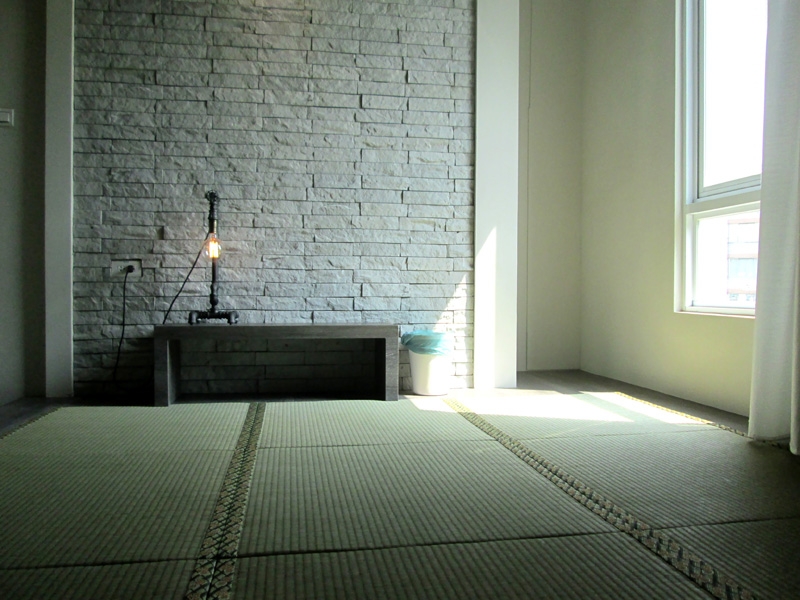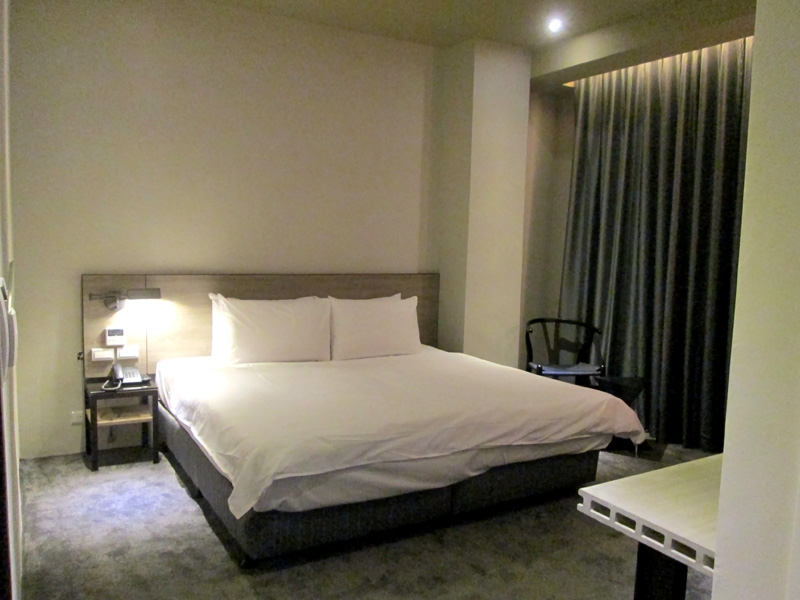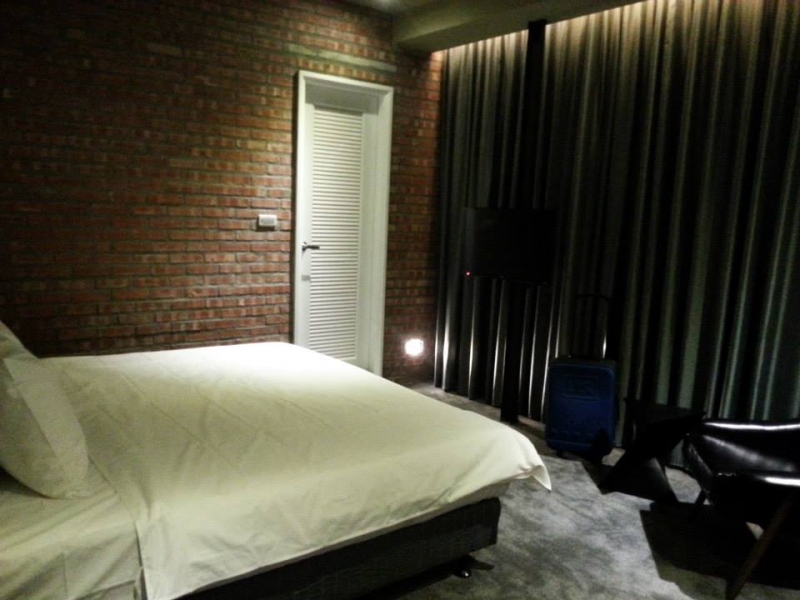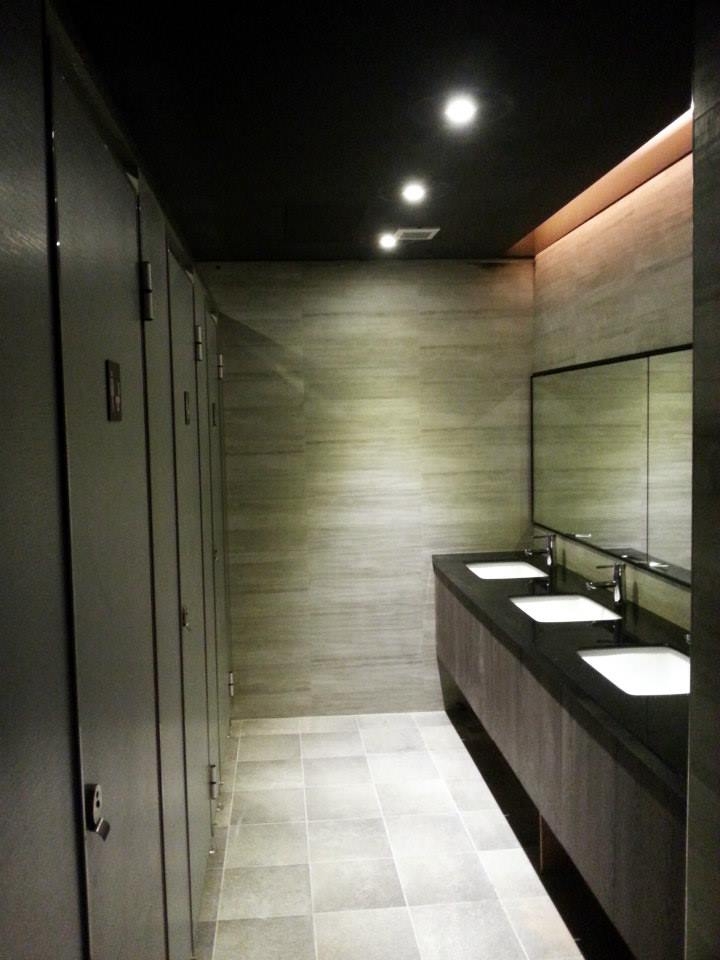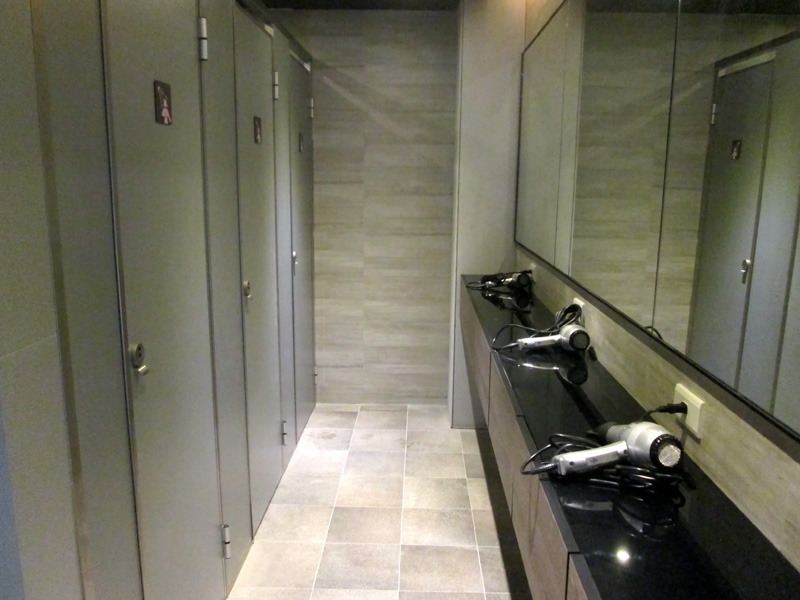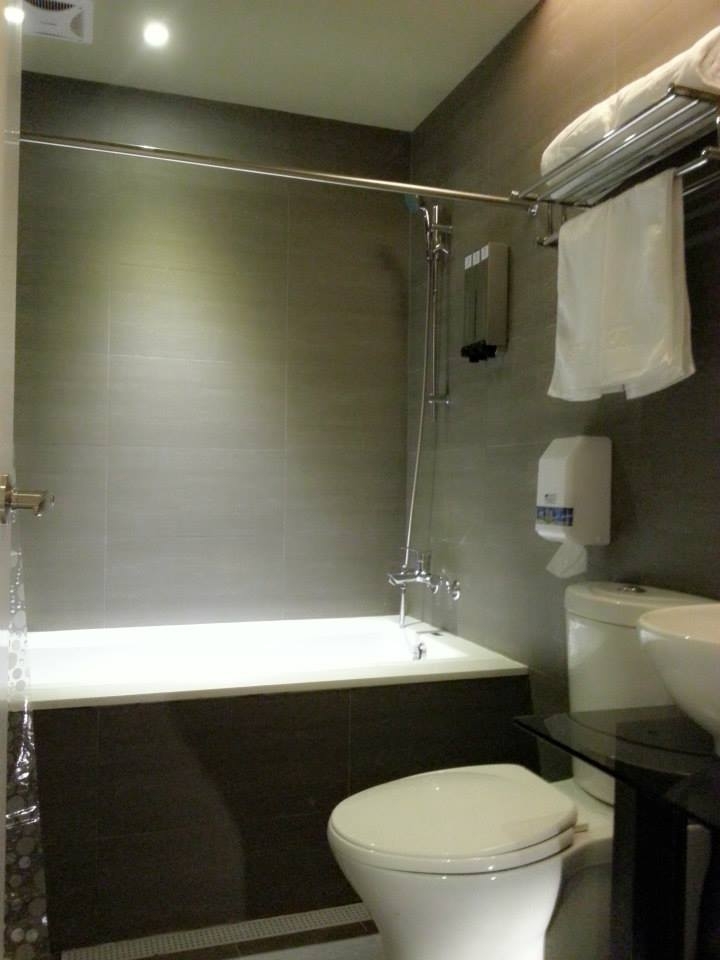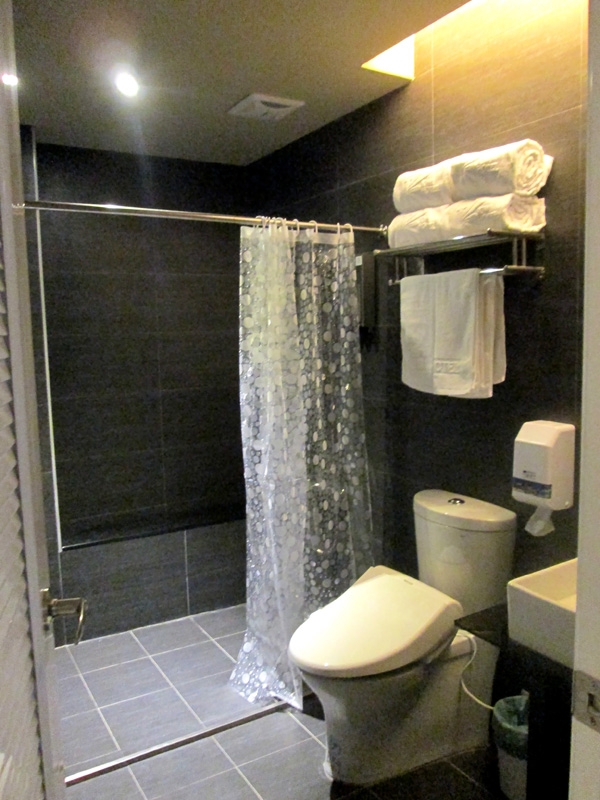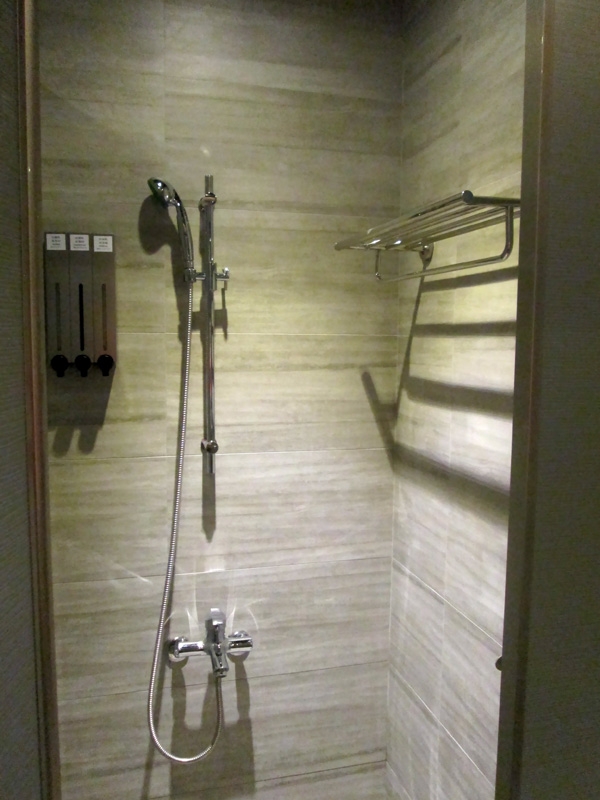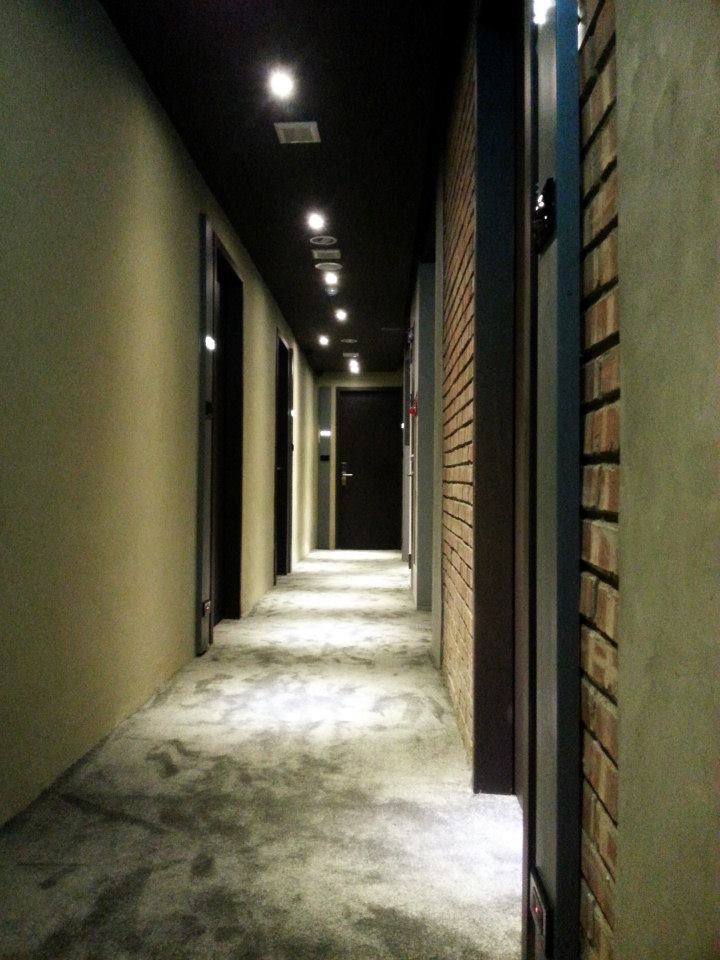 Facility
We care about what you think and hope everyone would stay in kiwi to enjoy a stable and relax-able holiday. Besides, for your greater convenience, we offer transportation services for our incoming guests.
| | | | | |
| --- | --- | --- | --- | --- |
| Facility | Facility | Facility | Amenities | YH facility |
| Front Desk | Shower room | Bicycle Rental | Air conditioning | Shoes House |
| Shoes House | Vending Machine | Disabled Facilities | Pillow | Closet |
| Luggage | Recycle bin | Disabled Elevator | Bedding | Shower Rooms |
| Laundry Room | Wi-Fi | Disabled Restroom | Reading lights | Restroom |
Booking
Description
Security Facility
Your security is the most important issue while traveling. We installed the monitor system in each floor, hallway, elevator and public area. Furthermore, each of the personal closet, luggage room and shoes box has an electronic locker that can be managed and controlled.
Bedding
By providing a better sleeping bed and pillow, you might sleep more comfortably through the night, and release your pressure from the whole day travel.
Shoes House
Please take off your shoes before entering. We provide an independent shoes box and combination lock for you. Please remember to change into the slippers after you check in.
Luggage Storage
The luggage room is located at the ground floor. Each of the luggage room has its own locker. Please store your luggage and lock before leaving.
Vending Machine
We contend the concept of environmental protection, so any personal items are not provided. You can purchase some foods, drinks, and necessities from the vending machine which is next to the front desk.
The Beauty of the City
You will see the difference on the roof, we provide the best view on Roof top lounge.
Laundry Room
West-North of the roof, start from 7am to 24pm, washing machine, dryer, iron, ironing board and wash basin are available for your clothes cleaning.
Wi-Fi
Wi-fi Service is free for our guest and accessible across the hotel, please do not play online game or streaming video to ensure the rights of all internet users. )
Recycle Bin
Please do not leave any trash in the room. Each floor has its own recycle bin. Please bring the trash in there for recycling.
Public Restroom
One restroom and shower room are provided at 6F to 8F. 6 shower rooms, 4 restrooms, 3 wash basins and 6 hair dryers are available for each floor.