Taichung MRT Zhongqing
Kiwi Express Hotel-MRT Zhongqing Branch
Kiwi Hotel first appeared in October 2014, the core design elements are based on the European and Japanese home design style, create a young vibrant atmosphere for our guests, we are certain you will find your own happiness here.
---
Heart of the Taichung city
Nestled in the heart of North District, Kiwi Express Hotel-MRT Zhongqing Branch is an ideal spot from which to discover Taichung. From here, guests can enjoy easy access to all that the lively city has to offer. With the city's main attractions such as Feng Chia Night Market, Taichung Folklore Park, Paochueh Temple, National Museum of Natural Science within close reach, visitors to the hotel will just love its location. Kiwi Express Hotel-MRT Zhongqing Branch can be easily booked with our secure online booking form. Kiwi Express Hotel is the best choose for business travelers or backpackers.
---
Comfortable Living Environment and Quality Services
Offering hotel guests superior services and a broad range of amenities, Kiwi Express Hotel – MRT Zhongqing Branch is committed to ensuring that your stay is as comfortable as possible. This hotel offers numerous on-site facilities to satisfy even the most discerning guest.
Guests can choose from 48 rooms, all of which exude an atmosphere of total peace and harmony.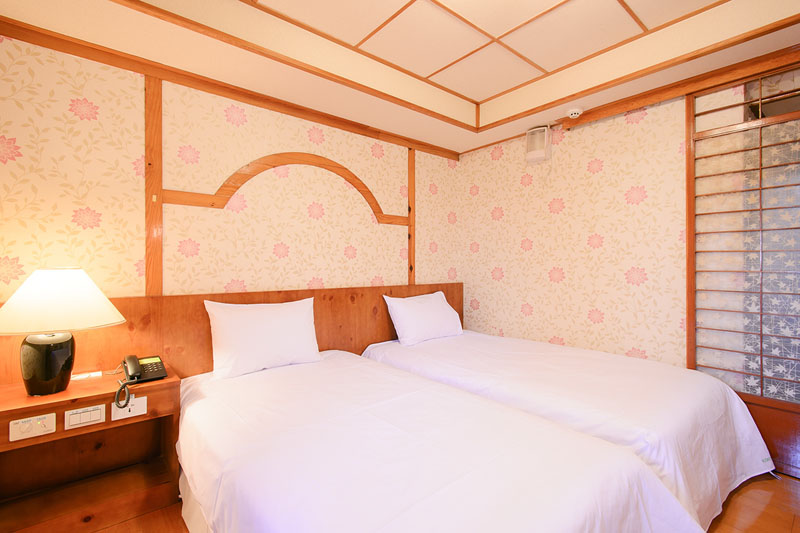 Besides, the hotel's host of recreational offerings ensures you have plenty to do during your stay. Whatever your purpose of visit, Kiwi Express Hotel – MRT Zhongqing Branch is an excellent choice for your stay in Taichung.
---
Useful Info
Earliest Check-In:17:30
Check-Out:12:00
Room Voltage:110V
Telephone No.:886-4-35006537
Fax:886-4-35067795
Customer Service:service27@rate-inn.com
Address:No.312, Sec. 2, Huamei St., North Dist., Taichung City 404, Taiwan